Are you planning the vintage theme for your home décor? Are you finding it hard to find the real one? Well, it is indeed not that simple. It's not easy finding real and rare vintage furniture, especially from an online furniture shop. Many homeowners like to have that vintage vibe for their interior. But it has to be a wise decision.
About vintage furniture shop:
Before diving into the real debate, let's talk a little about vintage furniture. First of all, furniture has to be at least 20 years old to be considered vintage. Secondly, every piece of old furniture is not vintage or antique. Therefore, you need to be careful when looking for it online. As compared to antiques, vintage furniture is usually in good condition.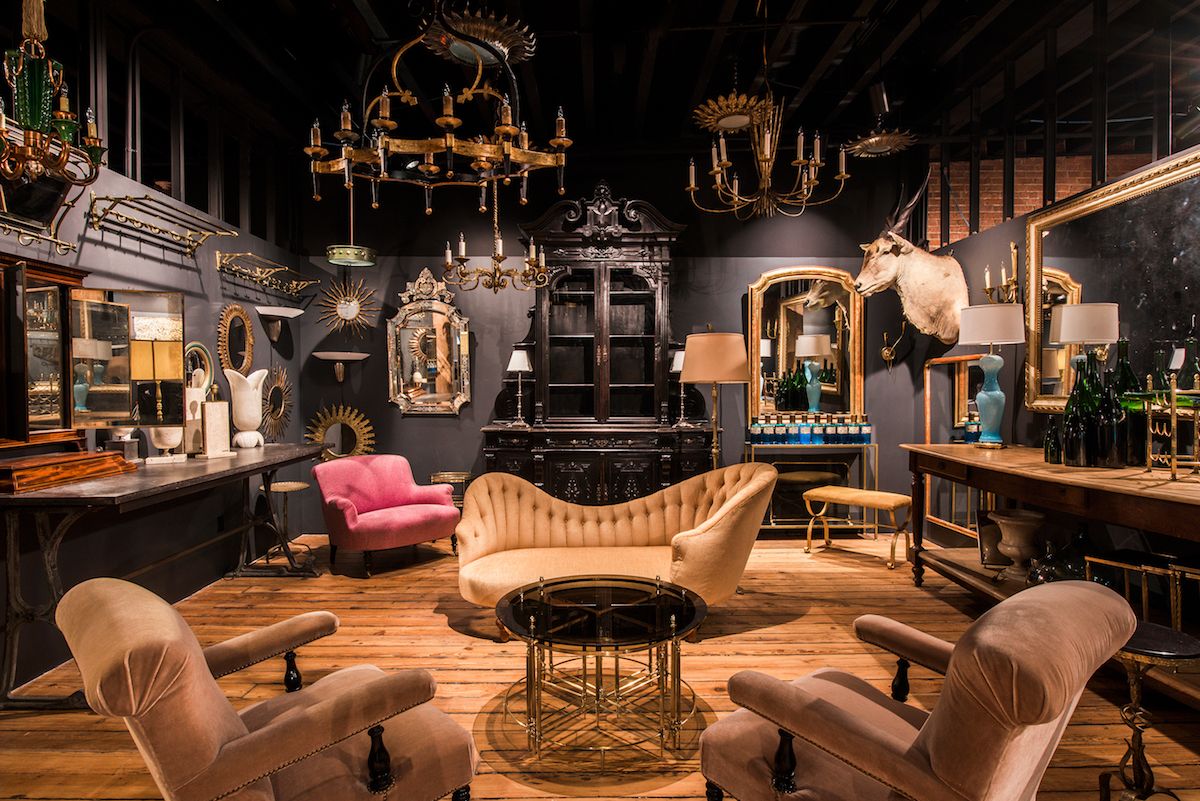 If you are one of those that are interested in vintage furniture, consider the following points. Below is the list of things you must consider when looking for it in online furniture shops.
Find out about the owners of the furniture
Determine how old the furniture is
Consider its rarity
Check the quality of furniture
Look at the condition of the furniture
Compare it with other furniture items
Go for some expert advice
1.     Find out about the owners of the furniture:
While finding vintage furniture from any online furniture shop, do some research. Try to find out about the owners of that piece of furniture. The most important thing you should do is ask the dealers who previously owned the furniture.
Shop owners, in this case, must have pictures of vintage pieces. Try to find them and see how old they look. This will help you make the right decision. Most importantly, try to determine the era of the furniture.
2.     Determine how old the furniture is:
In the case of vintage furniture, its age does matter. The age of a furniture piece determines its value. As compared to antique, vintage furniture is not more than 50 or 60 years old. Clear these details with the online furniture store to avoid any consequences.
Another important point here is, if the furniture has traveled enough from the east or west coast, it can be Vintage.
3.     Consider the rarity of the furniture:
The value of a piece of vintage furniture depends on its rarity. When you are looking for such type of furniture, look at its design. The design is rare in contrast with a simple or typical design. It may have an uncommon finish and rare curves.
Similarly, if the manufacturer of the furniture is also rare, then it is Vintage. Also, if you don't find such pieces in modern furniture, it is rare. Its rarity increases its value.
4.     Check the quality of the furniture:
In general, older furniture is found in good condition than modern furniture. The reason is that the quality that used to exist earlier, does not exist these days. In addition, good quality furniture stands the test of time rather than a poor one.
In other words, if you are looking for quality furniture at an online furniture shop, chances are that you are looking at vintage furniture. The wood quality and carvings, along with the furnishing of the furniture, need to be taken into account.
5.     Look at the condition of the furniture:
After confirming the quality of the furniture, check its condition. Vintage furniture is not necessarily just old. Besides, it has to be in good condition. The scratches, the dull color, and the dents might lower its value.
In this case, you cannot even add any accessories to it. The newer knobs and coating might look off on it. You might need to concern a vintage expert for professional advice to renew its condition.
6.     Compare it with other vintage items:
In case, after all, such confirmations, you are still not satisfied. Then compare the value of vintage furniture with other old items online. Try to find out as many options as you can at online modern luxury furniture.
Similarly, compare the retail value, auction value, and wholesale value of the vintage furniture. As a result, it will help you determine its real value and its authenticity. Look out for similar furniture pieces online and compare their value.
7.     Go for some expert advice:
When purchasing rare furniture, getting expert assistance is a wise step. If your doubts are still not clear about it, consult vintage experts. In the same way, get some advice from buyers who have done it before.
Most importantly, try to see the furniture in person along with an expert. Do not just rely on the images and description. You must determine the quality and the condition of furniture in person. It will save you from any blunder while making the decision.
Find The Best Modern Furniture Shop
To find that perfect modern furniture shop, it's crucial that you first check all of the options. And how will you get it done otherwise online? Going on the internet, it's the best choice when searching to purchase something. The web and its valuable sources can help you evaluate what's available on the market and what else you could have for some money. If you things to purchase a modern table that will reflect your likes and elegance preferences, you're sure that you have the latest designs and finishes.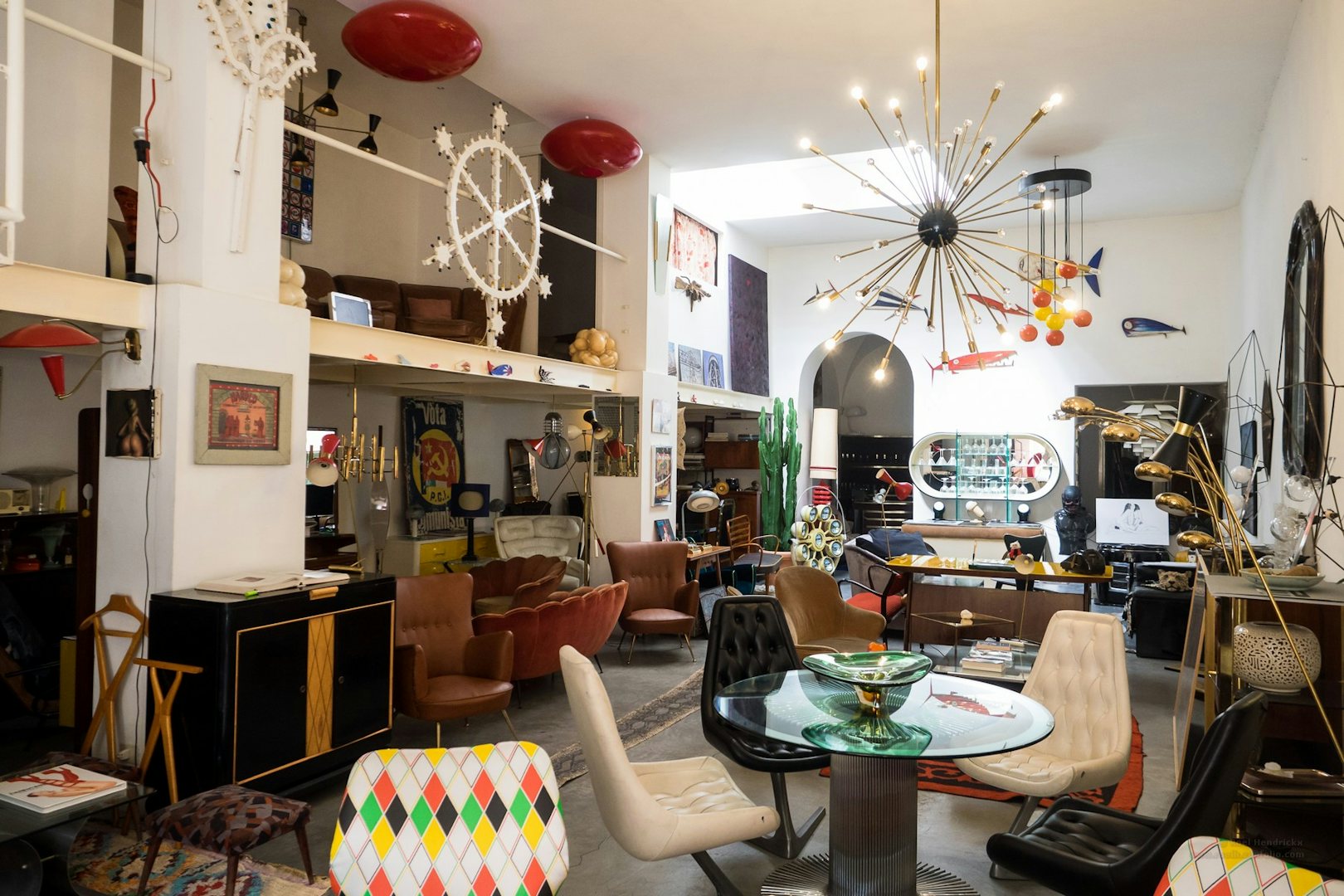 If you wish to acquire a new and stylish search for your family room, a contemporary table could meet your needs exactly. Although not any type of table, you'll need the best model which will perfectly match all of your furniture, together with your carpets, together with your floor, despite the color of the walls. For those who have decorated your living space in, let us say, black and white-colored, with modern furniture inside a unique style, you can easily purchase the first table that appears "modern." You'll need the very best table for the taste, produced from modern materials, for example, glass, steel or chrome.
Please search on the internet for any trustworthy furniture shop and appearance their goods. Even though you don't determine what you desired, you still cover the cost of a viewpoint about other furnishings as well as their prices. You'll be able to check another shop's store and the other till you choose that you found the best modern table for your house! These studies might take you simply a couple of minutes or hrs, or it might take a day; it's completely up to you!
Also read: How to Clean Your Bathroom Sink Drain – 3 Most-Effective Methods
Conclusion:
Vintage items in furniture, as you know are rare and expensive. Therefore, you need to consider some points before buying anything from an online modern furniture shop. Basically, you should find out about the furniture's age, quality, and condition. You should also find out how rare it is and compare it with similar items available online. In conclusion, confirm every little detail about the vintage furniture before buying it.